It's Wednesday, and that means it's time for another edition of: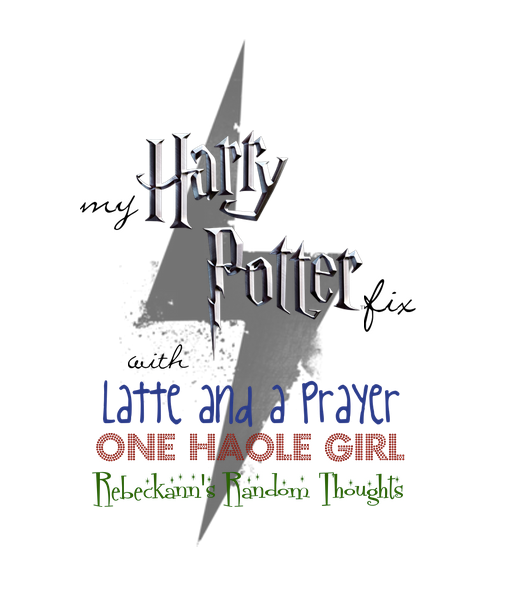 Share the URL to your Harry Potter post.
Visit others in the link up, and let them know what you thought of their post!
Give us your ideas! Use this form.
This week, Kim had a great and challenging idea!
If you had to plan a 7 day Potter-themed vacation to anywhere in the world (maybe multiple somewheres!) where would you go? What would you do? And most importantly...who would you bring with you?
I'll answer the most important question first. I would CERTAINLY be taking Scott with me. (Not that he's as obsessed as I am, but we need a vacation.) If I could, I would also bring my fellow hosts, and their significant others, too! :)
I have always wanted to go to England, and so, I'd have to say that my Potter-Themed vacation would need to start there. I mean, that IS where the stories take place, after all. First, I would travel to Northumberland to see
Alnwick Castle
. While this place is awesome enough just because of history (it's been recorded on the site for 1,000 years!!), it was also the castle used for some Hogwarts scenes in the first two Harry Potter films.
I also happened to catch a show on the Travel Channel once that talked about places that mostly locals know about in England. One such place is the inspiration for Diagon Alley. I would TOTALLY research where this was so I could visit it!
I would be sure to visit King's Cross Station in London. Just to see Platform 9 3/4. :)
Then there's the obvious. The first thing I thought of, actually. The Wizarding World of Harry Potter at Universal Studios in Orlando, Florida.
Because seeing locations where Harry Potter was filmed would be amazing. But actually being able to experience Harry Potter in "reality"? That's even better!
So where would your Potter-Themed vacation take you?
Next week, we discuss Harry Potter and the Chamber of Secrets. Feel free to share anything you like about the book and/or film.
AND don't forget to link up below!